Four Helpful Tips for a Trouble-Free Hardscaping Installation
Increase your home's outside living space with hardscaping. Even though a hardscaping project is just a few square feet in size, the planning and implementation process may take months, depending on the complexity. Regardless, putting money into an outdoor living system requires careful consideration and forethought. If you're considering a hardscaping installation, the following steps may help you get it done right the first time around.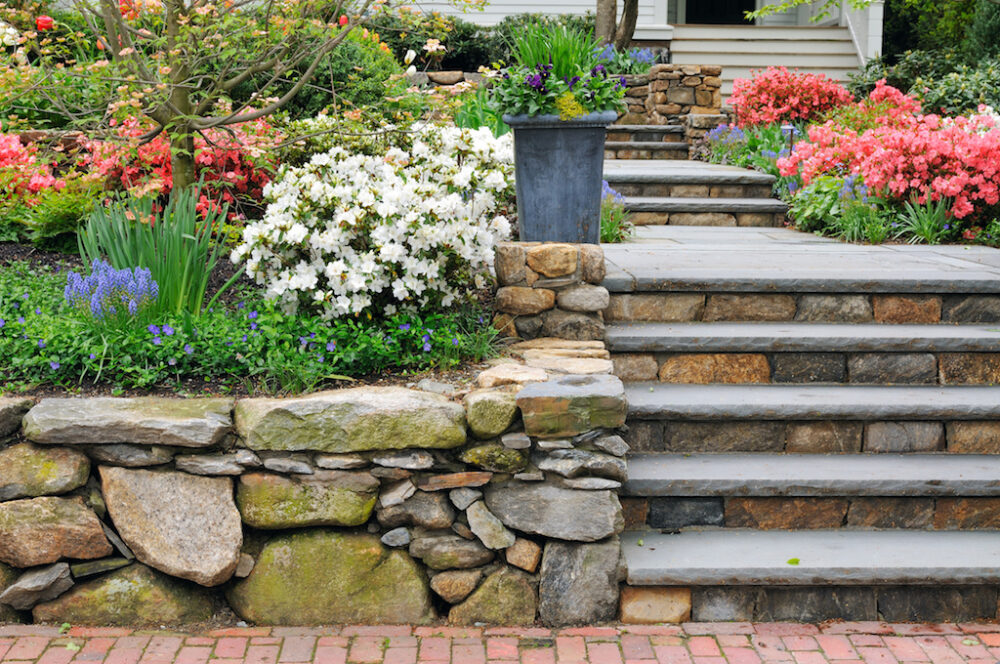 Establish a Plan
First, plan a strategy. Plan for the whole area, even if you don't hardscape it all at once. Drawing out the entire yard might save time later when adding additional features. Planning improves the consistency of performance.
Budget for the Work
A budget must be put up from the beginning. Having a budget when dealing with a contractor, designer, or landscape architect is helpful since it shows them what you can and can't spend. Additionally, you may be able to narrow down your wish list in this manner. Do you want a fireplace and a built-in grill, but your budget only allows for one? This might assist you in deciding on the most significant feature. Invest your money on what you're most likely to utilize, whether that's a product or an element.
Be Aware Of the Materials to Use
Your choice should not be only based on cost. Think about both style and value. The beauty of your property should be considered when selecting materials for future hardscaping initiatives. Keep in mind that hardscapes are durable. Choose materials with care. You want to maximize your home's value and longevity.
Extensive Experience Results In Superiority.
Installation of hardscaping requires expertise. Using a hardscape installation provider will make your task go smoothly. You need a company that can design and install. Your selected specialist should be able to provide services beyond basic design. To separate your hardscape from the competition, they should come up with unique ideas.
Don't Hesitate To Get In Touch With Lowco Gardeners For Additional Information.
Contact LowCo Gardeners for assistance with your hardscaping project. Each project is customized to our customer's needs, and we're committed to making your outside area sparkle.