How Growing Our Own Plants Benefit You
Have you ever gone to a plant nursery or one connected to a "big box" store, and asked a question, and they don't know the answer? Some of the simple questions might be whether the plant is an annual or perennial, blooming time, sun or shade lover, water requirements, if it is deer resistant, and any special needs for the plant. If it is not something they might read on the tag, or it is in a special section, they usually won't know. Or, have you ever asked if they had a certain plant and was told "no", just to find it on further exploration? Hear how growing our own plants can benefit you.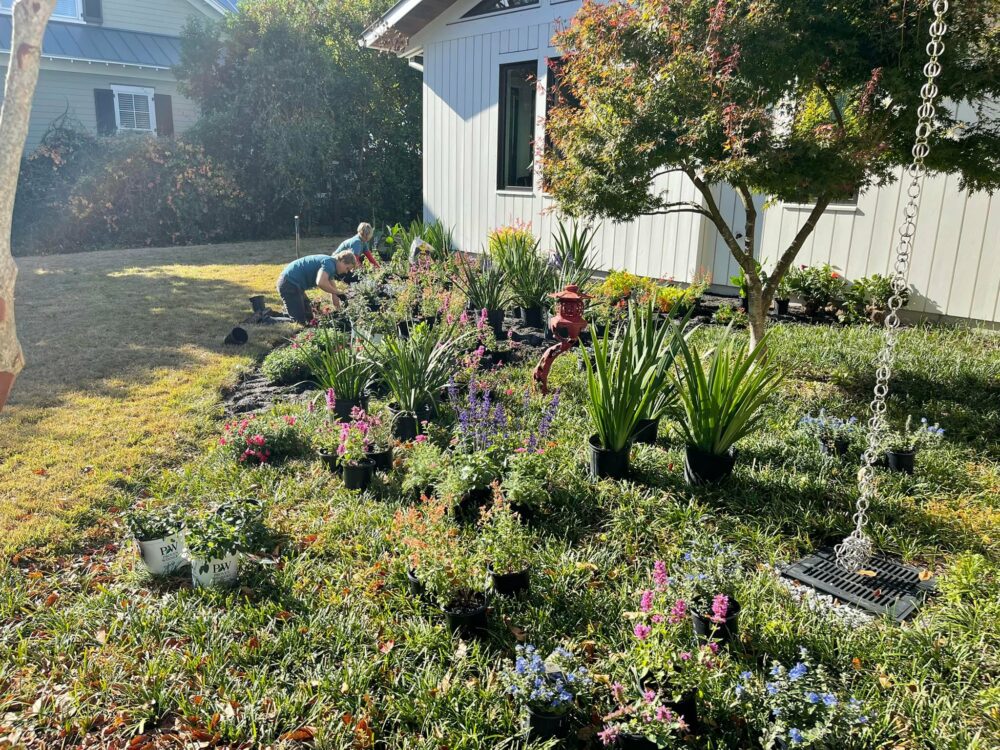 We are a grower- direct retail nursery. We grow from the start, many of the plants that we sell. Nurturing your plants before you even purchase them is an assurance that you are buying the best plants. We know what kind of environment it will grow best. How much light, how much water, how big will it get? Also, are there any pests or diseases that are a tendency for a particular plant? Recommendations can be given for organic or chemical solutions. Whichever you prefer. We are professionals in the horticultural business. Caring for plants, and having them in our own yards and gardens are a plus. Many of us have studied in the horticulture field. Employees that have not, are trained by someone more knowledgeable so they are not out in "left field" when asked questions.
Reading the tag on the plant can be helpful, but the best-qualified help will come from someone who has grown and nurtured the plant. Because we have grown many of the plants ourselves, we are able to give you a high-quality plant at the best possible price. Another advantage is that we are knowledgeable about the local Beaufort, South Carolina area. For any questions, please contact us at LowCo Gardeners!