How to Maintain Your Landscaping
Keeping your yard and garden in shape can be a lot of work, but using our landscape maintenance tips can help. Are looking for low maintenance landscape ideas? Keep reading for how to maintain your landscaping.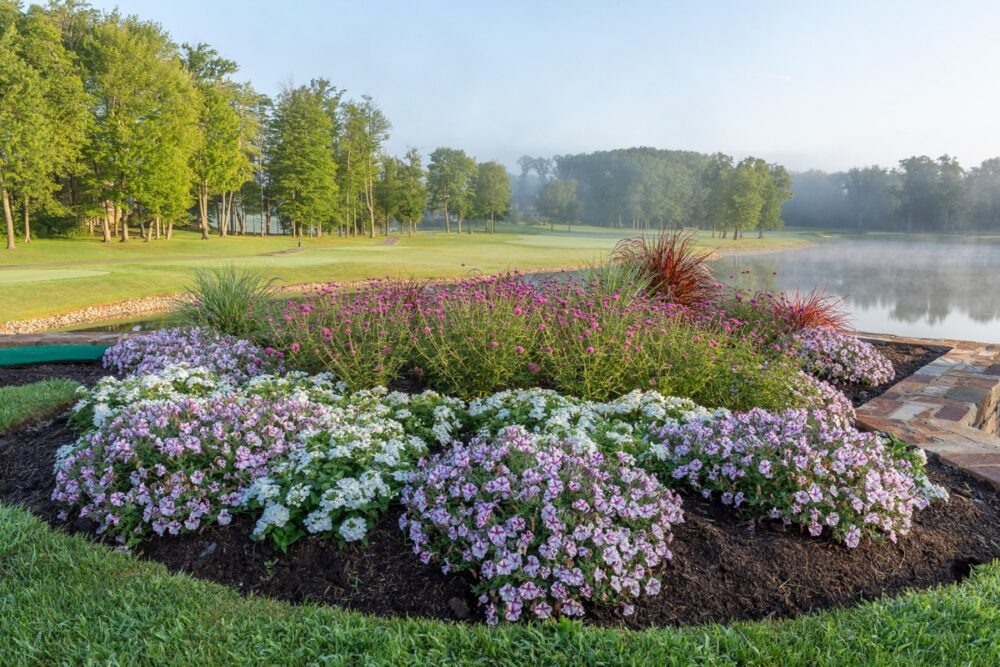 Lawns
No matter what kind of grass your yard has, your lawn must be mowed regularly to keep your yard looking nice and tidy.  In cooler months like spring and fall, mow your grass with the blade higher to encourage healthy grass growth. Avoid mowing your lawn during hot, dry spells. You should aerate and see your lawn on a regular schedule to keep the grass looking lush and healthy.
Trees
If you are looking for lower maintenance trees, LowCo Gardners can help. With low maintenance trees, you can make your yard pop, without a ton of work. If you have trees in your yard that need maintaining simply clipping the suckers and pruning any dead branches can keep them healthy and full.
Shrubs and Vines
Shrubs and vines can require a lot of maintenance. If you are looking to have a low-maintenance front yard, you definitely don't want to plant shrubs and vines. If you already have shrubs and vines installed, you may want to think about having them removed. Vines grow quickly and tend to take over the entire yard. It's important to trim them regularly. Most shrubs need clipping 1-3 times a year. If you see that they are getting full with limbs growing every which way you will want to clip them back.
Flowers
Flowers are a great way to have pops of color in your yard and most flowers are low maintenance. Buy flowers that are right for your weather and make sure you know how much sun they need. You don't want to plant shade flowers in an area that gets a lot of sun. Once most flowers are planted, you simply need to water them daily.
If you are looking for a low-maintenance landscaping, contact the team at LowCo Gardners to help. They are knowledgeable and confident in the plants they offer you, offering only the best quality at an affordable price.