Irrigation Installation and Repair Advice
Do you already have an irrigation system installed and need it repaired? Or perhaps you are thinking about getting an irrigation system and aren't sure what the installation process looks like.  This guide walks you through tips on installing or repairing irrigation systems.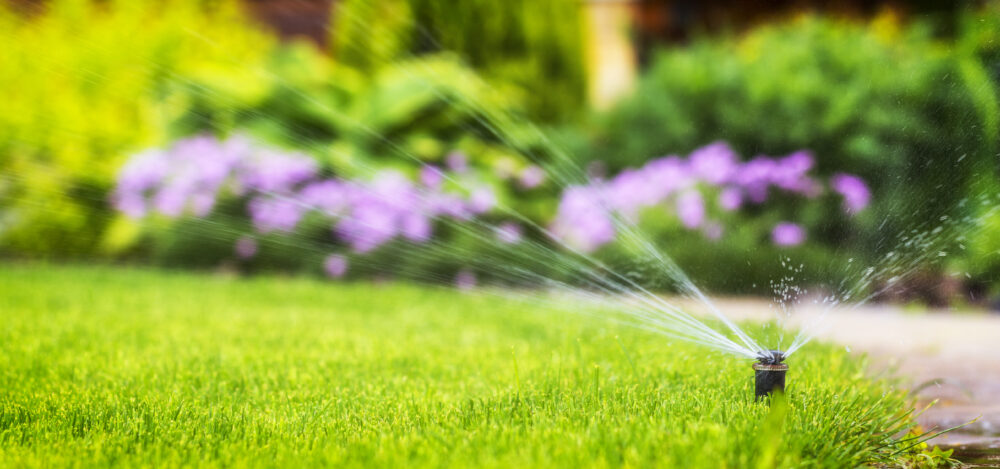 Installing Irrigation Systems
Installation of an irrigation system should be left to the professionals. Installation of a new irrigation system can be a complex process. The first thing you will do before installing your irrigation system is to determine where it will go.  You will want to plan for where the sprinkler heads will go and ensure that the water from those sprinkler heads will reach any plants you would like watered. A professional installer can help you plan accordingly. The next thing that an installer will do is inspect an already existing water line. Most new irrigation systems will tap into that water line. Trenches will be dug in your yard according to the plan of where your spigots will go.  After the trenches are dug, your installer will then place the equipment in the appropriate spots and bury them. A controller box will then be installed for you to control the timing and frequency of your sprinkler system.
Irrigation Repair
Irrigation systems can sometimes become damaged whether through faulty equipment or damage caused by lawn mowers or vehicles driving over sprinkler heads. Once your equipment becomes damaged and is not functioning properly then you run the risk of plants and trees dying when they are not being watered properly.  You should contact a licensed irrigation company to help with any repairs needed. LowCo Gardeners are here to help you with any repairs needed to your irrigation system.  They will inspect your system and let you know what repairs are needed and the estimated cost before completing any work.
If you are looking to have an irrigation system installed or serviced contact LowCo Gardeners today!