Landscaping is a valuable asset.  An attractive exterior boosts the curb appeal of your home or business.  Offering shade and aesthetic influence, landscaping boosts quality of life.  Thoughtfully designed, it can effectively manage water runoff, attract birds and butterflies and foster a greater sense of calm.  A seasoned producer, supplier, designer and installer of high quality landscaping, LowCo Gardeners offers professional maintenance service to ensure optimal and enduring landscape performance.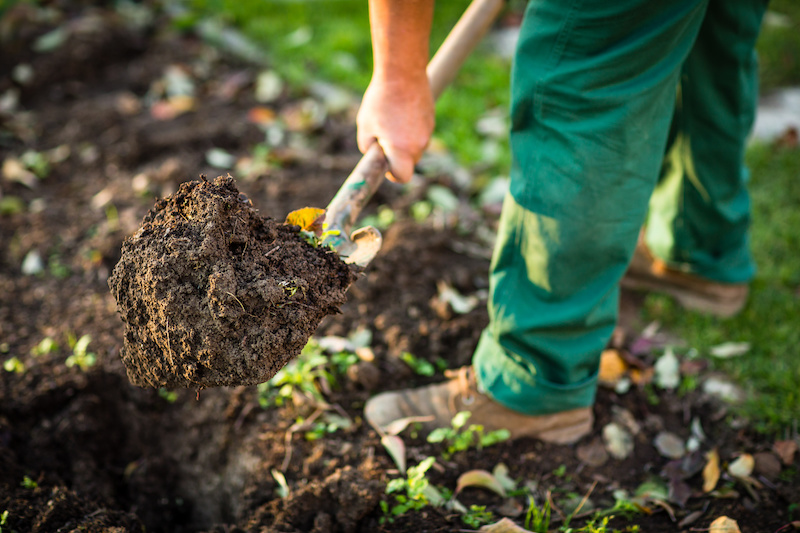 Year Round, Full Service, Expert Maintenance
Given appropriate attention and care, landscaping will thrive, evolve and endure for decades to come.  Whether we installed it or not, you can count on our team for professional landscape maintenance to keep your yard, garden, flowerbeds, trees and shrubs looking their best. Our routine maintenance program can be tailored to your specific needs, and may include:
expert lawn care – mowing, edging, fertilizing and weed maintenance
flower bed maintenance – weed pulling, perennial pruning, mulching and fertilizing
seasonal color – installation of annuals and/or updated perennials
tree and shrub trimming and fertilizing
irrigation installation, maintenance and repair
incremental landscape design installation to enhance your space
advice and recommendations on plantings you can self-install, if you enjoy doing the work like we do
access to our top quality plant and shrub nursery
advice on watering and nutrient applications
Optimize Your Landscape Potential
In addition to lush grass ground covers, South Carolina's climate supports a plethora of exquisite trees, shrubs and flowers.  LowCo Gardeners passion is rooted in all the possibilities available in our region.  Experienced growers, we've cultivated the knowledge required to, well, cultivate gorgeous landscaping.  You can trust us to beautifully maintain the exterior of your home or business and ensure the longevity of your investment.  Ready to see the full potential of your landscape?  Contact us today.