Landscape Maintenance for Year-Round Enjoyment
At LowCo Gardeners, we understand that maintaining a beautiful and well-kept landscape requires consistent effort and expertise. Our routine landscape maintenance services are designed to ensure that your outdoor spaces remain vibrant, healthy, and visually appealing throughout the year.
Whether you have a residential property, commercial establishment, or a public space, our dedicated team of professionals is here to provide comprehensive and tailored landscape maintenance solutions to meet your needs.
Your landscaping is a long-term investment in both your own enjoyment and your property's value. Regular maintenance ensures you get the greatest return on that investment, as your trees, shrubs, grass and other plant life thrive under thoughtful, intentional care. You've spent valuable time, as well as money, creating the landscape you want. Keep it healthy and growing with customized service tailored to your landscape's needs.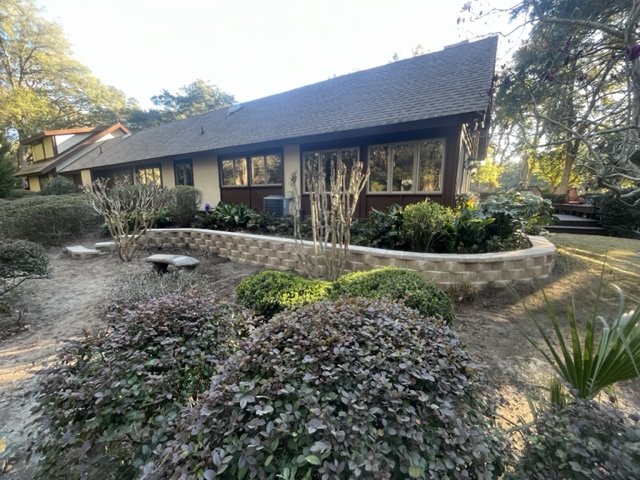 Our Landscape Maintenance Services
Lawn Care and Mowing: A well-maintained lawn forms the foundation of any beautiful landscape. Our experienced team will ensure that your grass is mowed to the appropriate height, providing a neat and uniform appearance.
Plant Care: We specialize in plant care services, including pruning, fertilizing, and pest control. Our team will assess the specific needs of your plants and implement the necessary care regimen to promote their growth and vitality.
Tree Care: From tree pruning and trimming to tree removal and stump grinding, we offer comprehensive tree care services. Our certified arborists will assess the condition of your trees and provide professional care to enhance their health and beauty
Seasonal Cleanups: As the seasons change, so do the maintenance needs of your landscape. Our team will perform thorough seasonal cleanups to remove leaves, debris, and other organic matter that can accumulate and hinder the growth of your plants. We will also prepare your landscape for the upcoming season by trimming back perennials, mulching flower beds, and ensuring proper drainage.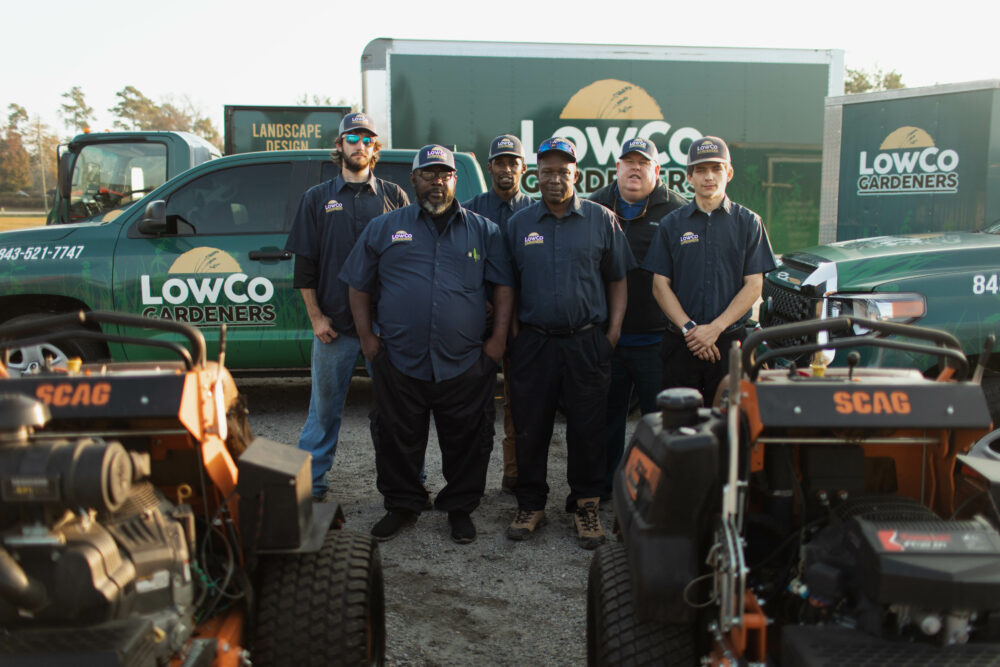 Why Choose LowCo Gardeners for Your Maintenance
Expertise: Our team of landscape maintenance professionals has extensive knowledge and experience in caring for a wide range of landscapes, from residential yards to commercial properties.
Customized Solutions: We understand that every landscape is unique, and we will work closely with you to develop a maintenance plan tailored to your specific needs and preferences.
Reliability: We take pride in our professionalism and commitment to providing reliable and consistent services. You can trust us to show up on time, complete the work efficiently, and leave your landscape looking its best.
Detailed Service: We believe that the difference is in the details. Our meticulous approach ensures that no aspect of your landscape is overlooked and that every element receives the attention it deserves.
Transforming Landscapes with Expert Care
Your satisfaction is our top priority. We strive to exceed your expectations by delivering high-quality maintenance services and providing excellent customer service every step of the way.
Invest in the long-term beauty and health of your landscape with our comprehensive landscape maintenance services. Contact us today to schedule a consultation and let us take care of your landscape maintenance needs.