Find Quality Plants At Our Retail Nursery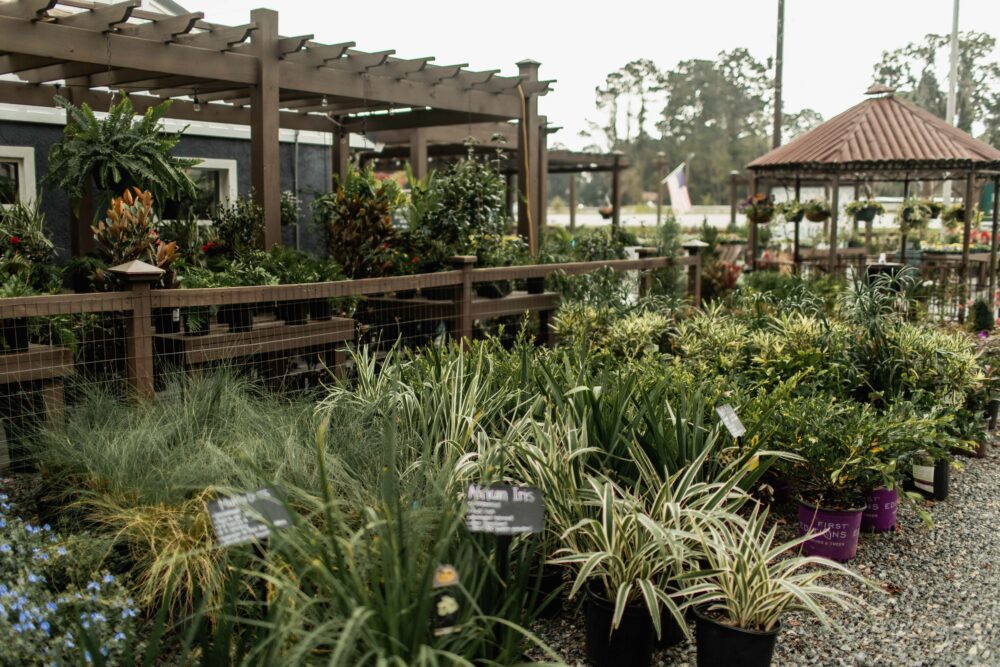 LowCo Gardeners began in our backyard with a huge leap of faith and complete trust in The Lord. Plugs were planted, products were grown, and opening day preparations took months! On opening day, June 12, 2021, we saw all of our stock being LowCo grown. With the overwhelmingly positive feedback from our clients, it was clear that the demand was too high to be met solely by expanding our own inventory. 
We currently purchase from extremely skilled LOCAL growers, despite the fact that we still love to grow and hope to do so again someday. Our retail nursery tries to stock the healthiest, most popular, and hard-to-find plants.
Our retail nursery is home to a diverse selection of plant species. Whether you want to add some color to your flower bed or start your own vegetable garden, we have everything you need to get started.
We pride ourselves on offering the best customer service. We hope each time you visit our garden center is enjoyable. Our team members, who range from horticulturists to self-taught gardeners, are prepared to offer you the best help possible with everything from landscape design and installation to hardscape installation, landscape maintenance, irrigation installation, and more. 
At LowCo Gardeners, we believe that gardening is a joyous and fulfilling experience that brings people closer to nature. So come visit our retail nursery today and discover all the amazing plants and gardening supplies we have to offer. We look forward to helping you create the perfect garden for your home!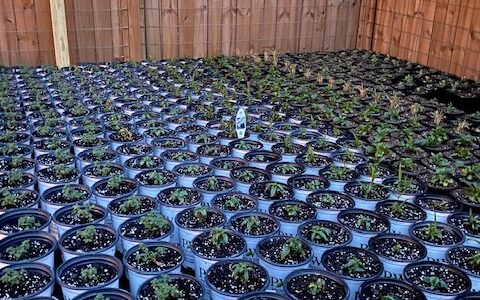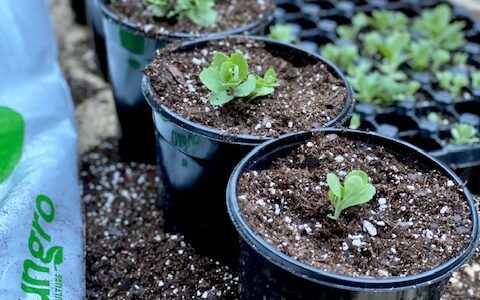 Visit Our Retail Nursery for the Best Selection
Our team of experts and gardening pros can help you select the perfect plants for your home or business. Find these plants and more at our extensive retail nursery.
Viburnum PW
Koreanspice Viburnum PW
Juniper PW
Buttonbush PW
Panicle Hydrangeas PW
Butterfly Bush PW
Beautyberry PW
Rose of Sharon PW
Chinese Fringe-Flower PW
Boxwood PW
Barberry PW
Catmint PW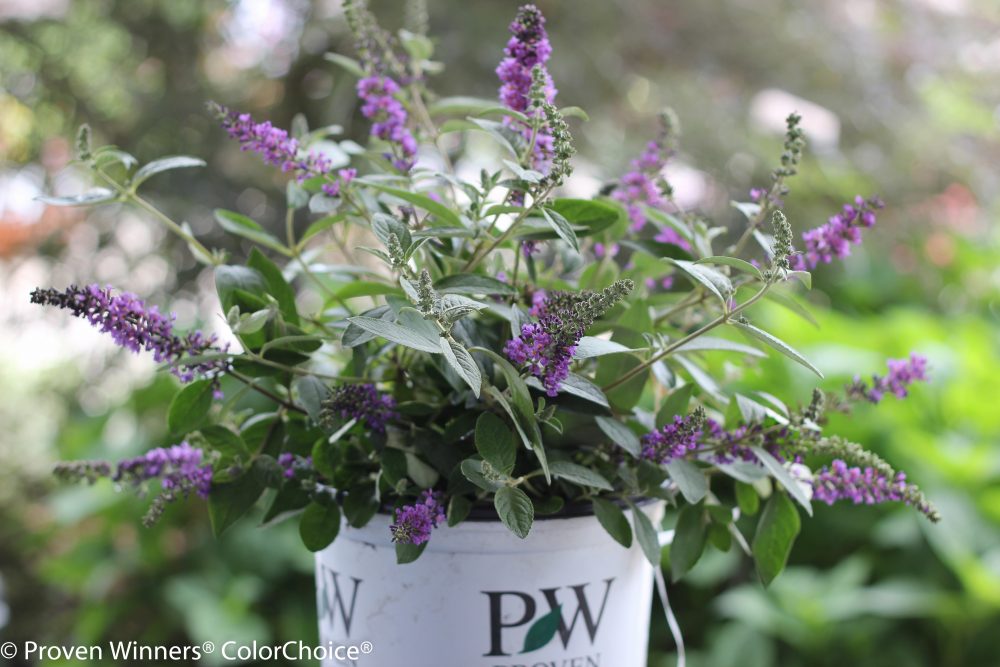 Ornamental Oregano PW
Hybrid Phlox PW
Spike Speedwell PW
Tall Garden Phlox
Shasta Daisy
Cardinal Flower
Foxglove
Autumn Stonecrop
Stonecrop
Feather Reed Grass
Strawberry