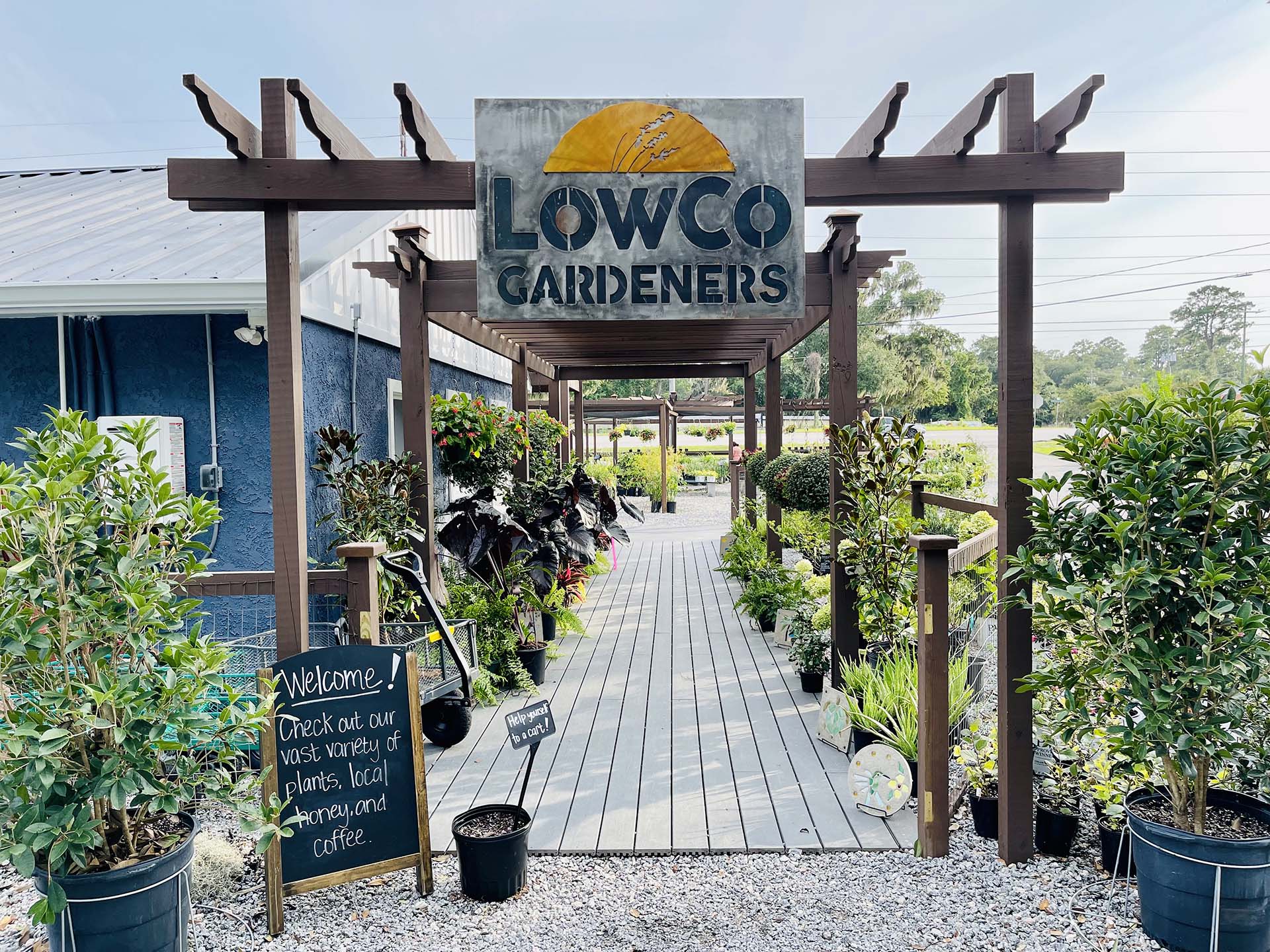 Welcome to LowCo Gardeners
We love what we do and can't wait to share it with you. Plants are our passion and we spend our days cultivating them to succeed in your garden or landscaping.
Purchasing flowers, trees and shrubs from LowCo Gardeners or working with our landscaping team is a partnership. We're experts with the knowledge and personal experience to help you make the most of your growing space.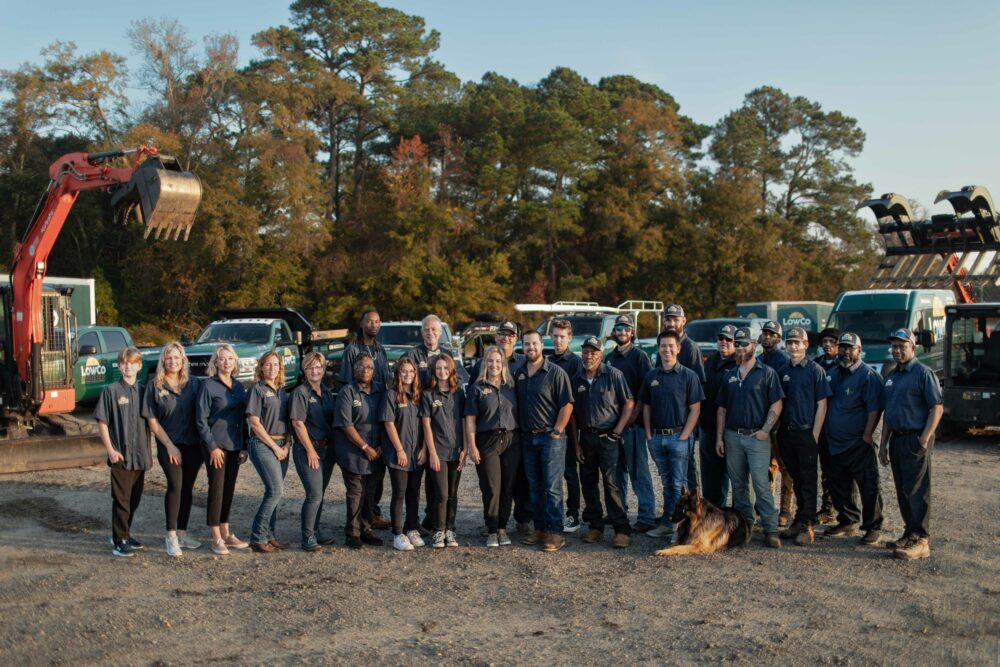 Watch LowCo Gardeners on The Garden Show on WHHI-TV
Watch Lyndsey Varnes on The Garden Show Hosted by Louise Hodges. This popular program, which airs on WHHI Television, is your one-stop destination for all things related to gardening and landscaping in the Lowcountry. Serving the regions of Hilton Head Island, Bluffton, Beaufort, and Pooler, WHHI-TV provides hyperlocal content to its South Carolina and Georgia viewers, including local news, sports, and live television.
Retail & Landscape Services
Our Customer Reviews
- Margaret, Google Local Guide
I am BIG on customer service. I really love going to a business and walking away feeling like we have been friends for years. This is exactly how I felt when we left this nursery. We live 30-35 minutes away and it is worth the drive. Because of the friendly crew I did not mind spending $100 of my hard earned lower middle class money there. The inside is so clean and fresh. The prices were not crazy like sunshine nursery on 278. Prices were comparable to Home Depot/Lowes. I did not feel in anyway that I was taken advantage of with pricing. I know people want to hear cons no matter what so here are my cons. The location/parking/size. I would love for it to be bigger! More plants and more friendly gardeners!!! The location scares me because it is right off the main road. But that is personal. Then there is parking. I went at an earlier time frame so not many people where there. But there is not a large amount of parking. I cannot wait to return!

- Rebbeca Savu
This is a wonderful company. They arrived on time and cleaned out all beds, cut back all plantings and mulched. Their attention to detail and obvious knowledge of exotic plants as well as indigenous plants was comforting. I would recommend them highly for all your planting, design and upkeep.

- Operation Seaside
This company is just absolutely phenomenal. They are kind and generous They always look out for their customers. I wish I could talk all my properties into using them. Remember that you get what you pay for and quality is what you get from Low Co!

- Phil B.
Beautiful selection of what I was looking for. Great help and suggestions as well as super service. Customer for life

- Ruth CM
Went here today for the first time and I will definitely be going back. SUPER friendly, knowledgeable people. So helpful and very reasonable prices on their plants. Nice variety of plants and all healthy too.


Meet the Owners
James & Lyndsey Varnes