3 Reasons to Consider Using Professional Landscaping Services
Keeping your yard looking excellent throughout the year isn't always an easy task. Working outside during the hot summer months requires plenty of hard work and effort. Choosing to use professional landscaping services is an excellent way to save yourself a lot of time while ensuring your lawn looks fantastic all year long.
Here are a few of the main advantages of using professional landscaping services.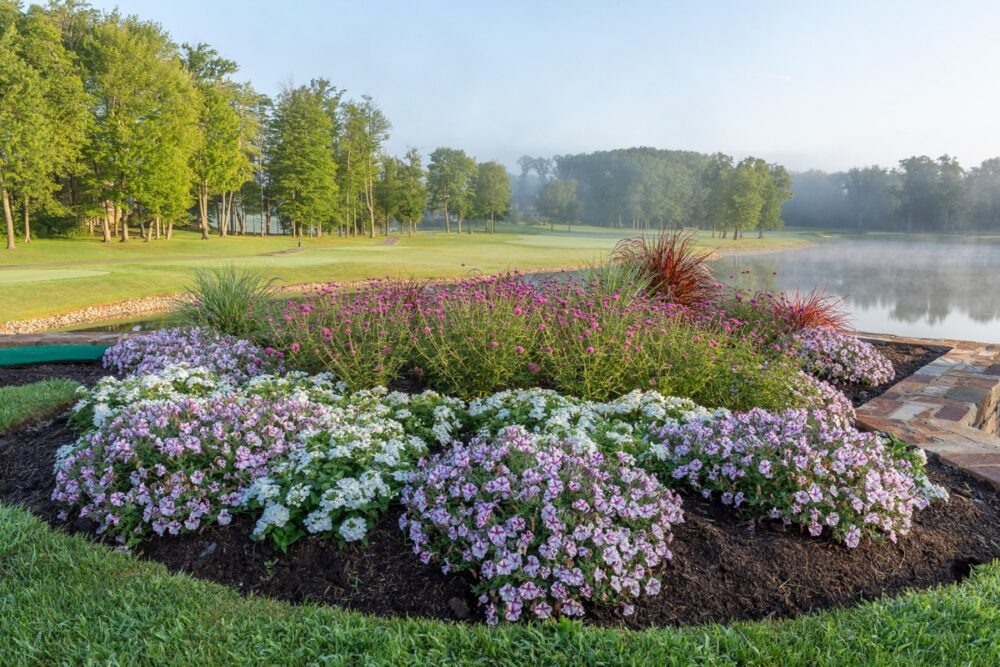 Improve Curb Appeal
One of the most effective ways to increase the value of your property and improve curb appeal is to use professional landscapers. A well-designed landscape is especially beneficial if you plan on selling your home or attracting new renters. Maintaining a neat and clean yard also creates a much more relaxing and peaceful environment for homeowners.
Cost-Effective Investment
Hiring a professional landscaper is also a more cost-effective investment than trying to maintain your lawn by yourself. These professionals have experience in working with a wide range of yards to ensure you are always satisfied with the results. You can save yourself plenty of money each month without having to purchase new tools or maintain your lawn care equipment.
Access to the Best Tools
Another way a professional landscaper can dramatically improve the appearance of your yard is through the use of state-of-the art equipment. These tools keep your yard looking great, and you will never have to worry about constantly purchasing new equipment for yourself. Ultimately, you will not have to worry about maintaining a lawnmower or purchasing fertilizer by using a professional landscaping company.
Whether you plan to go it alone or hire a professional, it is important to have a picture in your head of what the finished landscape should look like. Whether you are looking for a formal English-style garden, an Oriental garden, an informal garden or just a quiet place to relax, having a design in mind will make the project a great deal easier.