Designing and Installing a Garden That's Functional and Gorgeous
Designing and installing a garden can be difficult, especially if you don't know what you're doing! If you want to create the perfect space for your family and yourself to enjoy, it's important to find the right company to take care of your project. Here are ways on how we can make an excellent garden design and installation for you!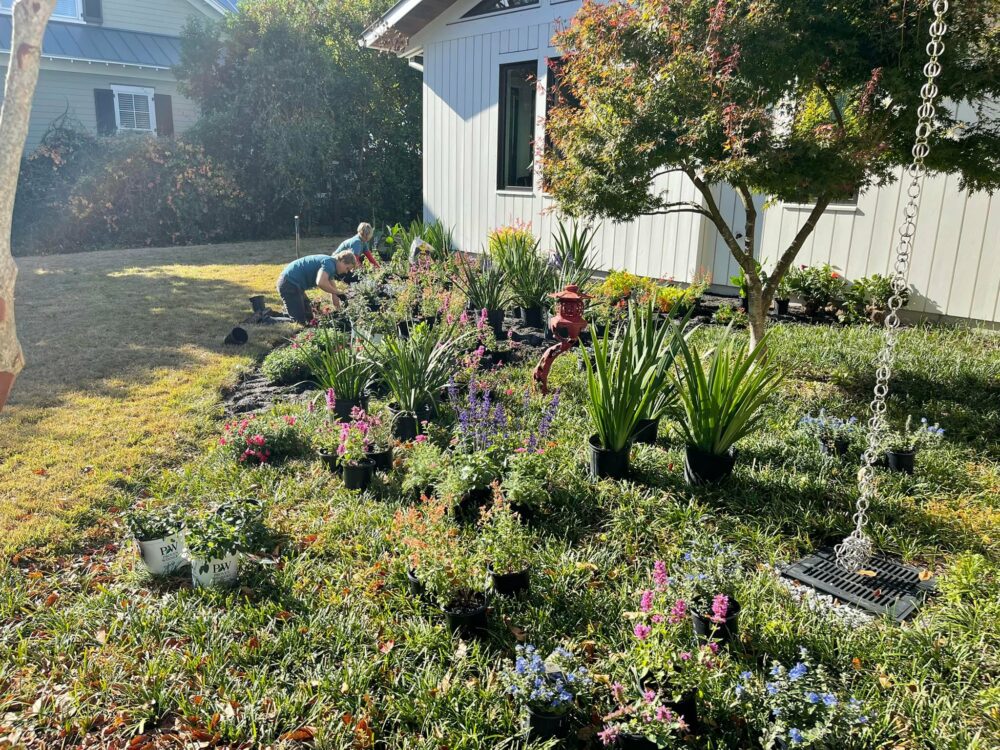 We listen to your needs
For us to create an attractive, cohesive design, we begin by meeting with you. During our conversation, we ask questions about your home and family life. These conversations allow us to draw up plans for your new landscape. Our designers sketch what they believe would work best for your space, then present their ideas to you for review. They'll also listen carefully to any changes or suggestions you have; together, we make sure we get everything just right.
We create a functional and beautiful landscape
A landscape designer's job is to define spaces and add architectural elements, like hardscaping and walls, to frame each space. Landscape designers create functional spaces for our clients by using plants:
Adding shrubs for privacy and visual interest
Strategically placing trees
Using native species of plants when possible
Each component plays an important role in creating a beautiful landscape that's functional and pleasing to our clients.
We rejuvenate or renovate an existing landscape
Old gardens become overgrown, neglected, or too much work for their owners to keep up with. We restore and renovate these properties, returning them to their former glory. We add value to these homes through our innovative design and installation processes by incorporating new concepts into old landscape areas.
We're a grower-direct nursery, so we grow many of the plants we sell. This allows us to better control the quality of our plants, ensuring you only get the highest-quality plants available.
LowCo Gardeners offers design, plant installation, maintenance, and seasonal services. Contact us for more information about our company, or schedule an appointment for your consultation for designing and installing a garden today!