Bring Your Yard to Life
Your yard is an extension of your home, and LowCo Gardeners can help make it your favorite room! No matter what size the land, let our expert designers create a landscape you'll love to live in. From small, intimate gardens perfect for a glass of iced tea and a good book, to a sprawling yard with plenty of room for entertaining, it's your space – use it. Let your imagination run free and build your dreams.
LowCo Gardeners is ready to help you bring your dreams to life, whether you need help planning some gorgeous front flower beds or are finally ready to build that backyard haven you've always wanted. We combine our knowledge of flowers, shrubs and trees with our expertise in landscaping, hardscaping and irrigation to create the perfect landscape for you.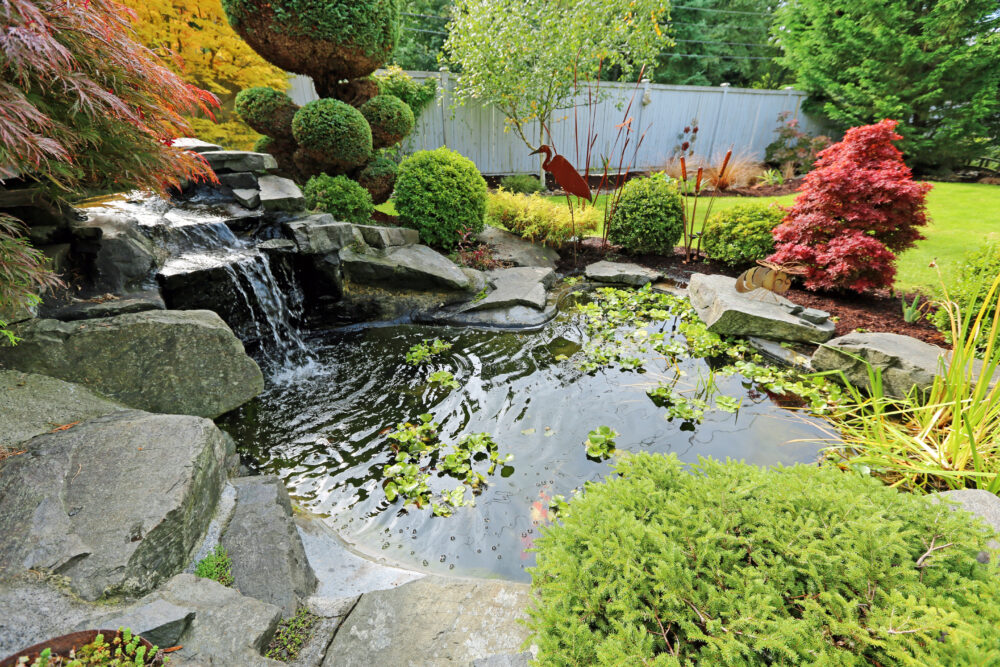 Our Process
Bring your Dreams
to Life
Why Choose LowCo Gardeners?
LowCo Gardeners is retail nursery and landscaping installation company in Beaufort, SC. We grow many of the plants we sell, so we know what grows well in the Low Country and what doesn't. We know the land, the terrain, the soil and the ecosystem. Don't waste time and money with a landscape design that doesn't suit your home, climate, or specific goals.
We love what we do and can't wait to share it with you. Plants are our passion and we spend our days cultivating them to succeed in your garden or landscaping. Working with our landscaping team is a partnership. We're experts with the knowledge and personal experience to help you make the most of your growing space.
LowCo Gardeners is:
Experienced
Passionate
Knowledgeable
Local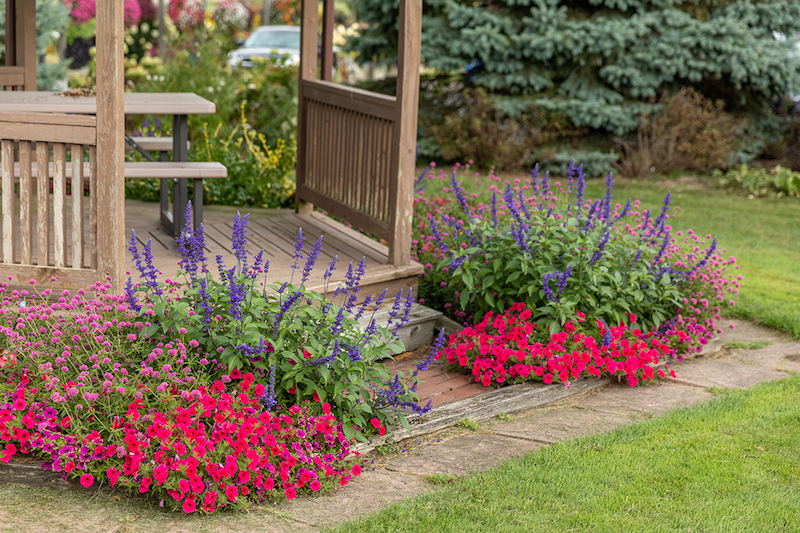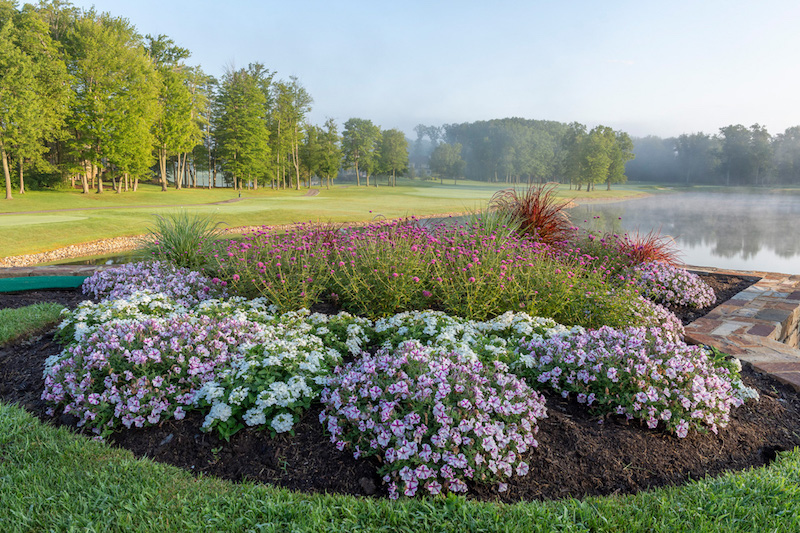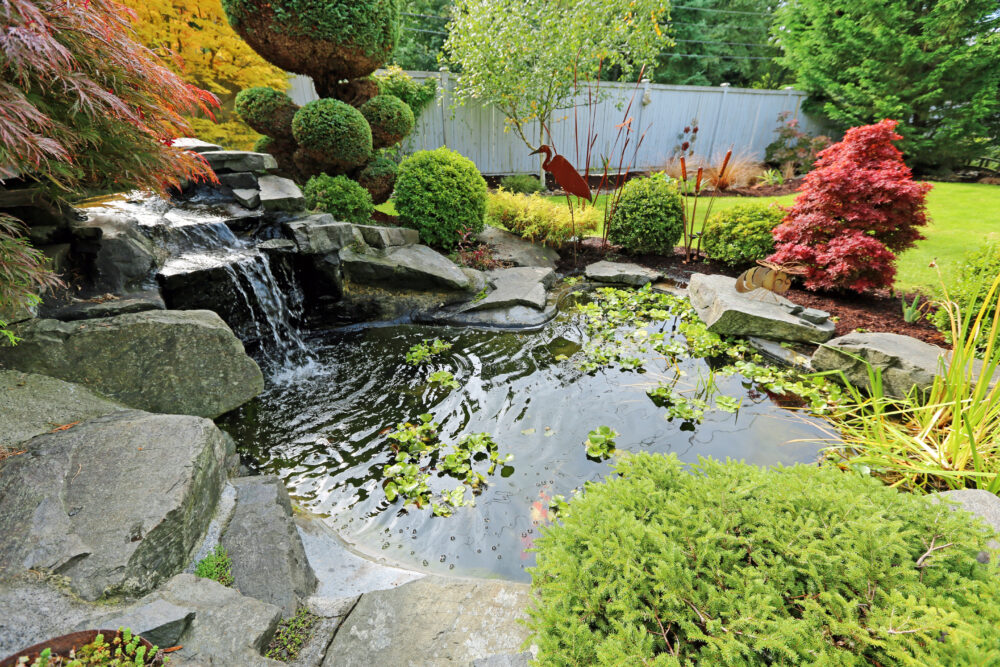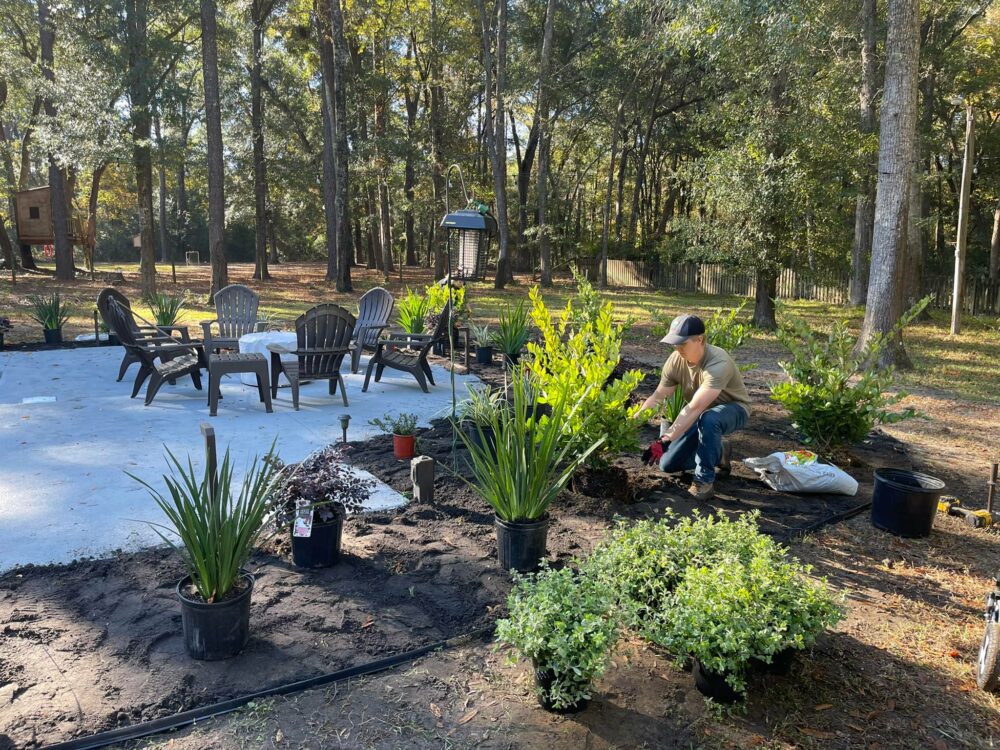 Landscape Design & More
LowCo Gardeners offers a range of services to meet all of your landscaping, planting, and maintenance needs: