Landscape Installation for Added Curb Appeal
Do you have a beautiful but underutilized yard that screams for a makeover? Or do you love the idea of a beautiful landscape that is pleasing to the eye, but you have no idea of how and where to start? If so, then you should seriously consider a landscape install. You can boost your curb appeal and home value by making your outdoor space the benchmark to be emulated by others. Here is how a land installation can enhance your yard.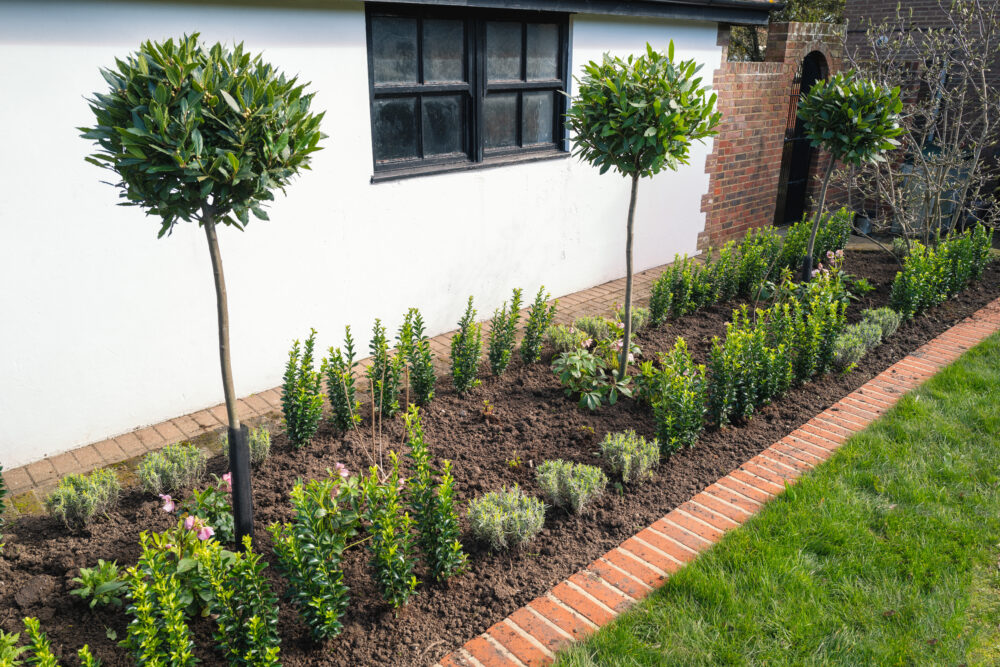 What is a Landscape Install?
A landscape installation is the outside modification of your home, similar to landscape construction. The goal of landscape installations, like that of paint or other decorative elements like brick and siding, is to draw attention to the front of the house. Most landscape installations involve expanding existing plantings or creating new ones near the home's foundation or in adjacent landscaped areas. New installations often happen mostly in springtime, summer, or fall.
Examples of Landscape Installs
Trees
Elms, oaks, and maples are some of the trees that are utilized most frequently. These trees are commonly preferred for their exquisite looks in addition to their adaptability to various environmental factors.
Shrubs and Bushes
Barberry, hydrangeas, or hibiscus are among the often-used options. These plants are widely chosen for their vivid blossoms, ease of upkeep, and adaptability to varied climates.
Flowers
Roses, daisies, or lilies are among the favorites. These plants are usually chosen for their vibrant blooms, delightful scents, and capacity to enhance the attractiveness and curb appeal of any property.
Herbs
Rosemary, mint, and lavender are common favorites. These herbs are frequently chosen for their numerous health and culinary advantages, as well as their capacity to offer beauty and scent to any outdoor area.
Benefits of Landscape Installs
Increased aesthetic appeal of your property
Increased property value
Much better air quality
Improved utility of your property
3 Things to Consider Before Commissioning a Landscape Install
Some landscapes may need additional care, such as special fertilization requirements, additional watering, and additional pruning. Think about the installation option that best fits the needs of both you and your family.
If you prefer using organic procedures and materials in your installation over synthetic chemical fertilizers, let the landscaper (contact us) know at the outset of your project.
Ask whether any upkeep is part of the project cost and for a post-installation care plan for your new planting.
If you want a beautiful outdoor space but don't want to do the "dirty work", contact LowCo Gardeners. We  will design, create, and offer a complete landscape installation just as you dreamed of. Talk to us today for more information