Professional Landscape Installation Services
At LowCo Gardeners, we understand the importance of creating an outdoor space that is not only beautiful but functional as well. Our landscape installation services are designed to transform your outdoor space into a personalized oasis that meets your unique needs and preferences.
We believe that a successful landscape installation project requires collaboration and communication between the client and our team, and we strive to ensure that every client is involved in the process from start to finish.
Choose the Level of Design and Installation Services You Want
Our team of skilled and experienced landscapers will work with you to design and install the landscaping of your dreams. Whether you're dreaming of a beautiful outdoor space but need someone else to do all the heavy lifting, or you just want a design to get you started, we're here for you. Our landscape installation services include but are not limited to: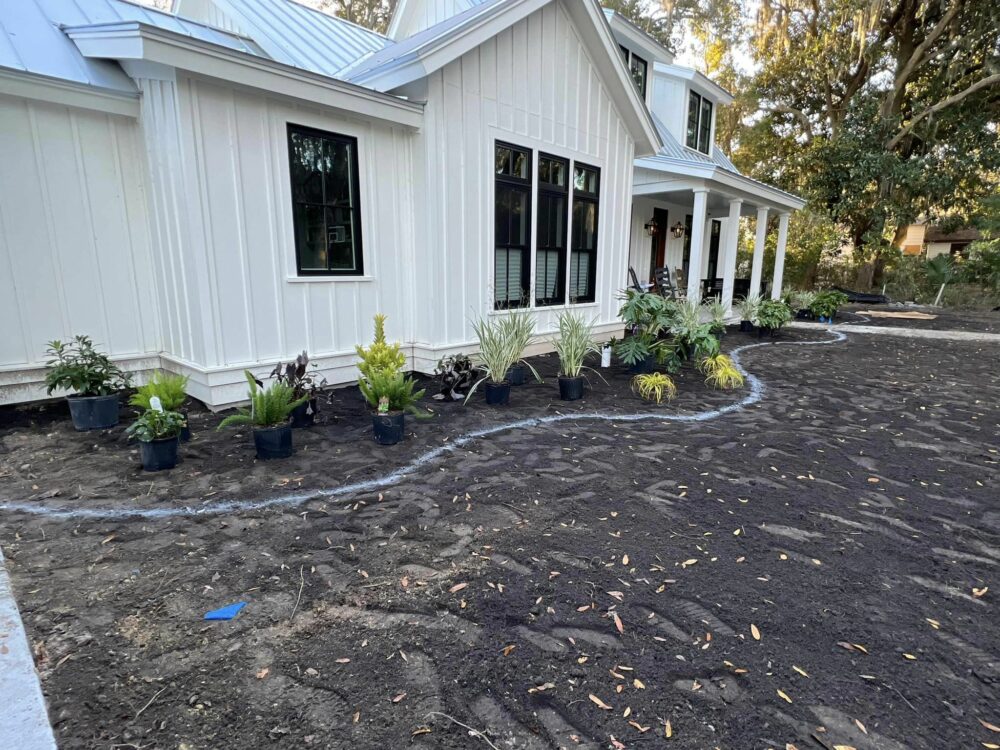 Consultations
Most people would love to have a beautiful outdoor oasis but don't know where to start. Our plant-loving staff will help make this thought process easier for you by helping you decide on the best plants to complement your space.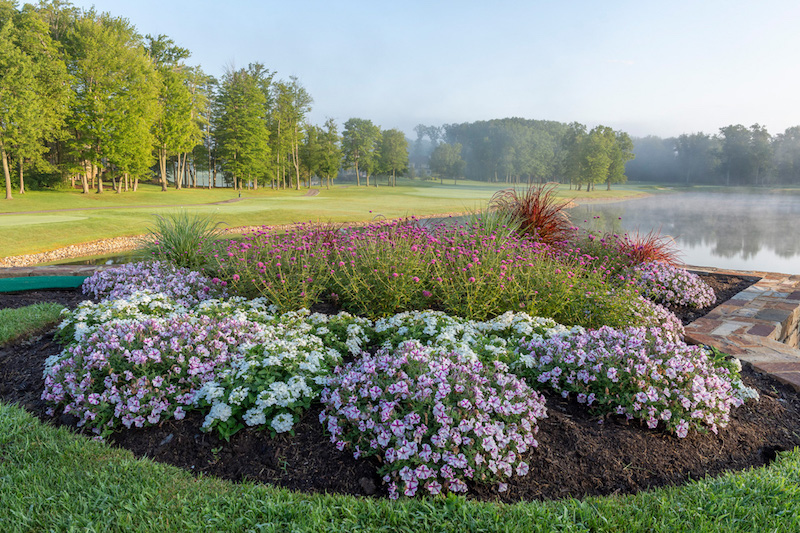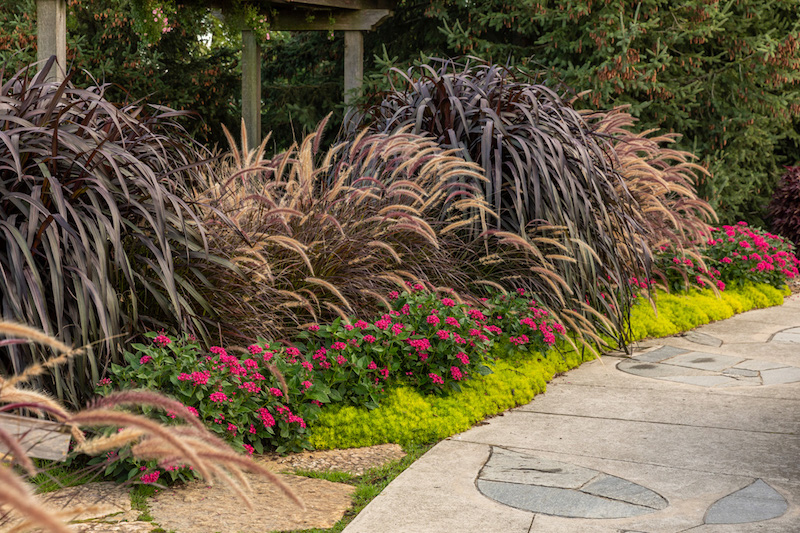 Design & Installation
Our team of experts can help you design and install the perfect garden to suit your preferences and needs. We can work with you to choose the right plants, flowers, and trees that will thrive in your specific environment.
We Plan It. You Plant It.
This is a great choice for you if you enjoy planting seeds and working in the yard. Large or small, we are here to assist you in creating a stunning space. After a design is finished and a strategy is established, you can take your plants home and start the enjoyable work!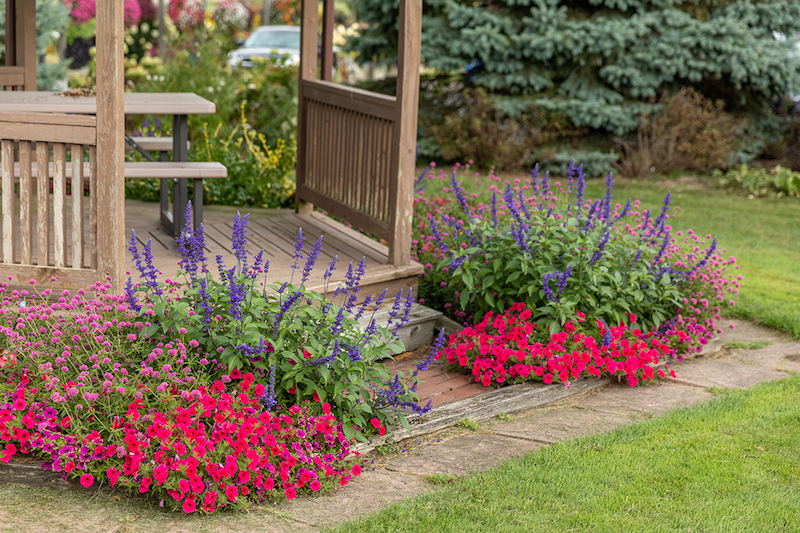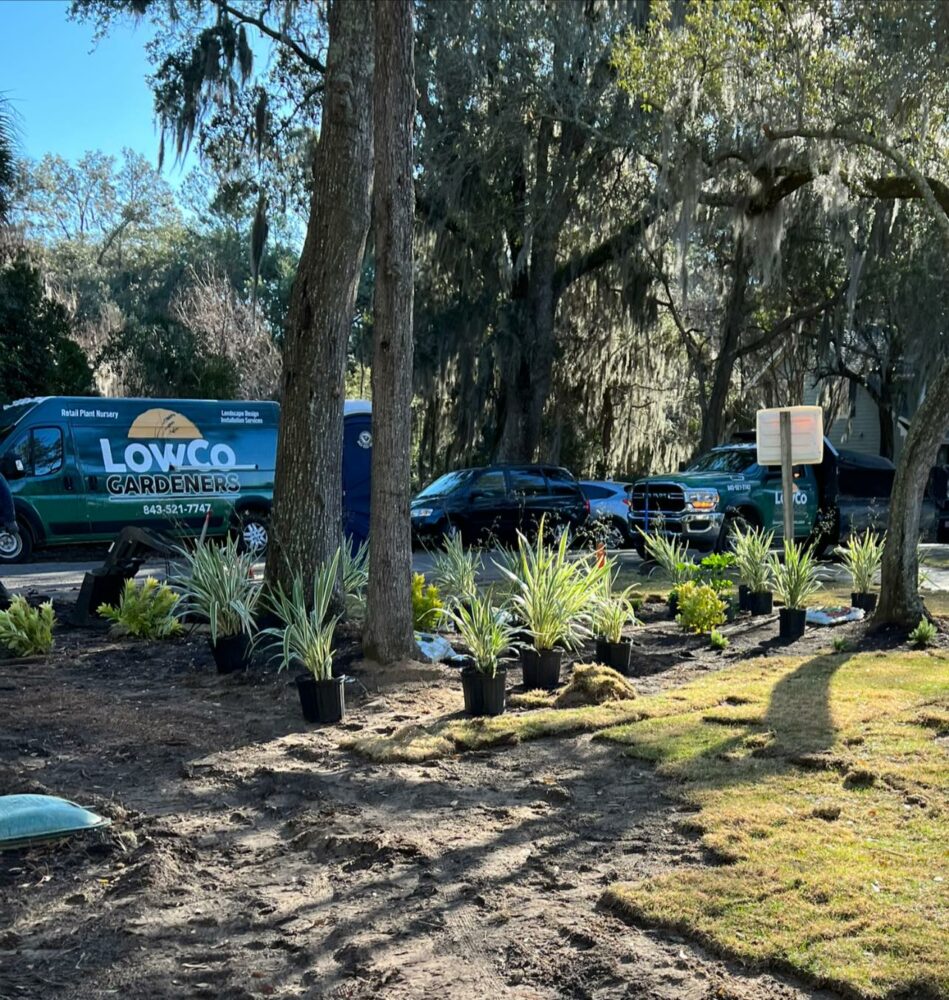 Are You Ready to Get Started on Your New Outdoor Design?
We use only high-quality materials and equipment in our landscape installation projects, and we work tirelessly to ensure that every project is completed on time and within budget. Our team is also committed to using environmentally friendly practices and techniques in our landscape installation services.
If you are ready to transform your outdoor space into a beautiful and functional space, contact us today to schedule a consultation with our experienced landscapers. We will work with you to design and install a landscape that meets your unique needs and preferences and adds value to your property.