4 Reasons to Buy Direct from the Grower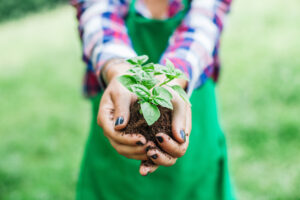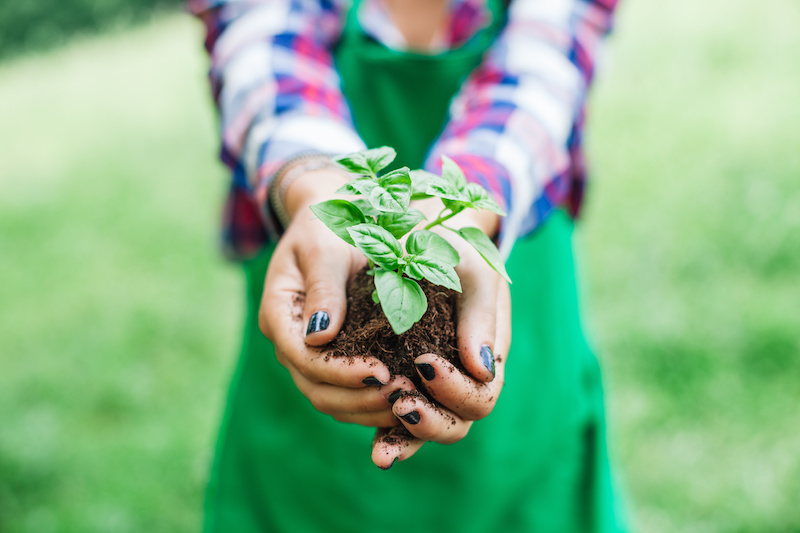 Maybe you think there's no big difference, whether you buy landscaping plants at your local big-box store or buy direct from the grower. Or maybe you instinctively feel that buying them direct is better, but you're not really sure why. Maybe you've never really given it any thought. Depending on what you're buying and what your intentions are, there may not be a big difference. But in most cases, there are concrete advantages to purchasing your plants directly from a grower like LowCo Gardeners. Here are 4 advantages to consider:
KNOWLEDGE
Let's start with an obvious one. While the employees at the big box may be willing to help you to the register or load up your vehicle, their knowledge of what you're buying and how to care for it is likely limited. That makes sense. The home improvement or grocery story you're purchasing from is intended to offer products over a wide range of categories. They don't hire specialists or experts. Plants aren't their thing – they're just one of many things. So, if you want to know if that plant labeled "part shade" needs 6 hours of sun or only 4, or if the two plants you're looking at grow well together or will do well in that troublesome spot in your flower bed, there's no one to ask. If it's not on the tag, you may be stuck doing an internet search on your own and taking a guess. At LowCo Gardeners, we ARE the growers. We know the plants – what they like, where they grow best, how to take care of them. We want you to succeed and we have the experience to help you do just that. We also offer a variety of services to get you going.
QUALITY
Here's another one that's a bit of a no-brainer. While plants at a big box sometimes get sold for less, they are often much less healthy. Plants are often handled over and over in the shipping process and may experience environments ill-suited to their growth along the way. Big box stores DO purchase stock from local growers, but it's often not enough for demand, and additional plants must be moved across greater distances to reach consumers. Which leads to another advantage to purchasing direct from the grower:
SUITABILITY
When you buy direct from the grower, the plants you purchase were actually grown in your climate. So, if they're doing well at the nursery, they will do well in your landscaping. Additionally, large scale retailers get the best deals by buying in bulk, but that means they tend to buy the most common and popular plants – across all of their stores. So, even if a particular plant isn't especially well-suited to your location, it may show up in the garden section. This also means that rare plants or native plants (the ones that will actually grow best where you live) may not be on offer at the "Ultra-Mart." In the long run, purchasing plants that do well where you are will save you time and money.
CARE
This is what it all really boils down to. Purchasing plants direct from the grower means that they have received the best care possible prior to purchase and have the best chance of success once planted at your home. At LowCo Gardeners, we GROW the plants we sell, so we CARE for them. We want them to grow well and have everything they need. There's a lot of waste at a big box store, as plants are often left to fend for themselves once they arrive. Any attention they receive is high-level and non specific. The same plant that thrives in our nursery may die at the local home improvement store simply because the employees don't have the time or knowledge to properly care for it.
LowCo Gardeners – Buy Direct from the Grower
Ultimately, purchasing plants directly from the grower is setting up your landscaping for success. We help you select the best plants for your location and specific situation and instruct you on how to care for them. What you take home are plants in the best possible condition that are likely to do well in their new space. And, in the end, you save time and money, as it's less likely that you'll have to replace your plants over and over again.
Contact LowCo Gardeners today to landscape for success!