Two Easy Tips to Care for Your Poinsettias
For many people, poinsettias are a special part of the Christmas season, and they are a perfect shade of red to match the season. They do well in winter which makes them a sought-after potted plant during the holidays.
They are also known as Christmas star flowers; they're attractive, with dark green leaves and bright red bracts surrounding the green-yellow flowers.
Poinsettias are bold and beautiful flowers native to Central America. They have bright petals with small flowers ranging from traditional red to pale yellow.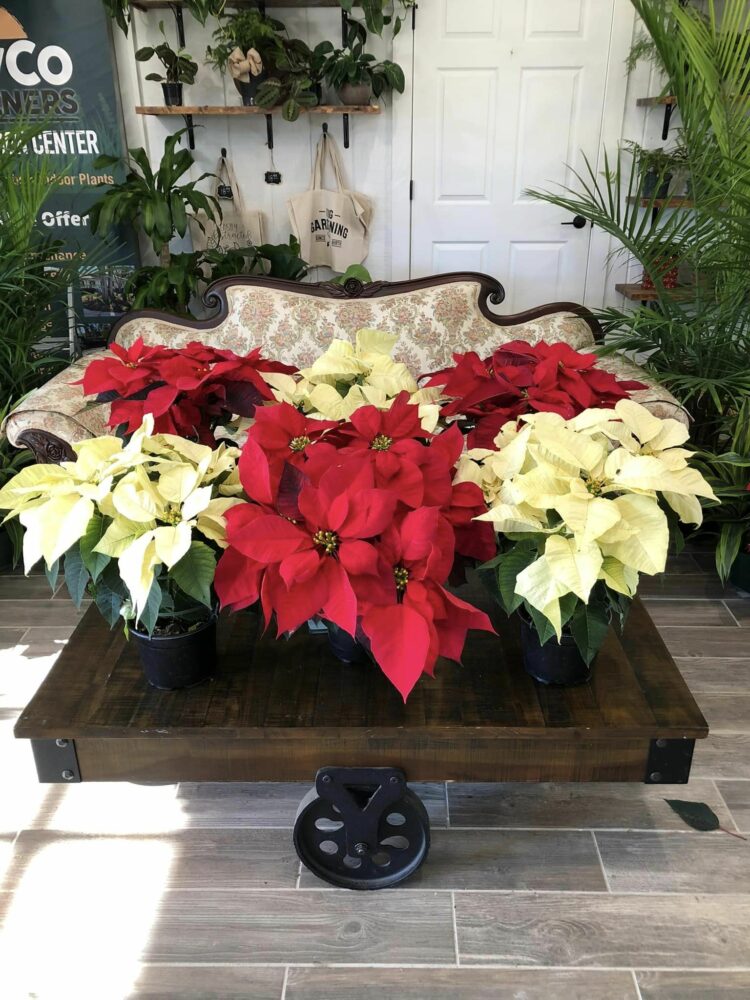 Tips on How to Care For Your Poinsettias
With good care, poinsettias can maintain their beauty long after the Christmas holidays. Contrary to popular belief, they are not hard to care for. Here are two tips on how to care for your poinsettias;
Place your poinsettias near a well-lit window where they will get bright indirect light. They need to get a good amount of sunlight but keep them away from the window pane to avoid harming them. The cold can damage the plant, so move your plant around if possible until you get the perfect spot. Maintain a temperature of 55-60 º F.
Water your poinsettias whenever the surface of the soil feels dry but avoid flooding or soaking. Don't let the roots sit in excess water, as it will lead to rot. You can do this by placing a layer of small rocks at the bottom of your flower pot to hold your plant above any standing water. A humidifier in the house is also a good option, as it will keep the plant hydrated.
Final Thoughts
To maintain their bright and cheery appearance, you must care for your poinsettias properly. It is also possible to rebloom your poinsettias if you are willing to put in the work to keep them alive until the next year.
Visit our website to learn more, or contact us if you need help making the most of your growing space.