Benefits of Engaging a Professional Gardener Designer
Many reasons exist for hiring a gardener designer. Investing in professional garden design services might save you money in the end. There are various things that a homeowner can overlook if they do their gardening, which a professional gardener designer would take care of.
The majority of homeowners concentrate only on plants when it comes to gardening. A professional landscaper would never consider doing anything like this. Lighting, wind direction, drainage issues, and the homeowner's planned use of various yard portions should all be considered while creating a landscape design.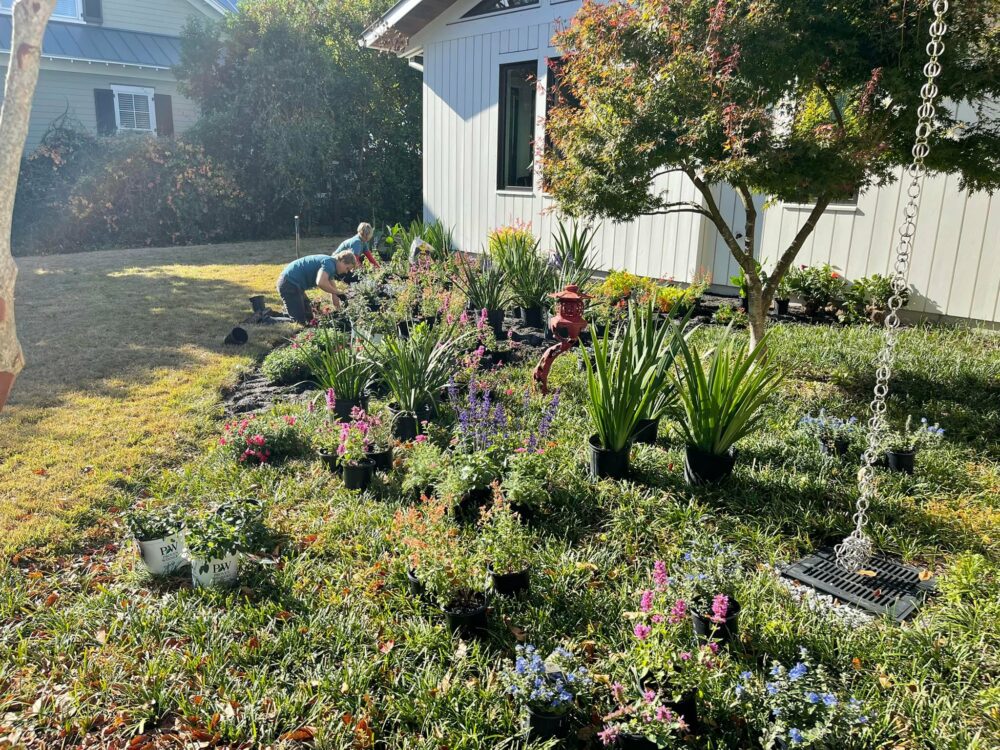 Using A Gardener Designer Might Help You Save Money.
With no plan, you risk losing valuable plant material when constructing patios, retaining walls, water features, or sculptures, all of which may add to the overall cost of creating your dream garden. Having a well-planned landscape makes it easier to carry out the work methodically.
Garden Design Benefits Plants
As a result of reading about them in periodicals or on the internet, many people fall in love with plants. If your yard does not have the right microclimate or zone, the plants you see in the photos may not grow. It is the job of a skilled landscape designer to have a thorough understanding of the plants native to your region. To save money and effort, you should choose the right plants for your garden.
Enhancing the Curb Appeal
The purchase of a property is a significant financial commitment for most people. Improve the appearance of your home's outside by adding some gardening. You can never go wrong with landscaping as a home improvement project. A well-landscaped property will sell more and more rapidly than comparable properties in the region because trees, plants, and bushes retain their value over time.
Garden design plans may save time and money, regardless of whether you do the landscaping yourself or pay a professional. Learn more about how LowCo Gardeners' landscape design experts may assist you.