Gardening: It's About Quality and Affordability
You are an appreciator of beauty and the value of homegrown items. You are an aesthete invested in creating the most beautiful garden possible, yet you believe in its practical functionality. At LowCo Gardeners, we know you want your garden to flourish and grow beautifully, but you don't want your wallet to suffer because of it. It can be hard to find quality plants at an affordable price. Luckily, that is just what we provide.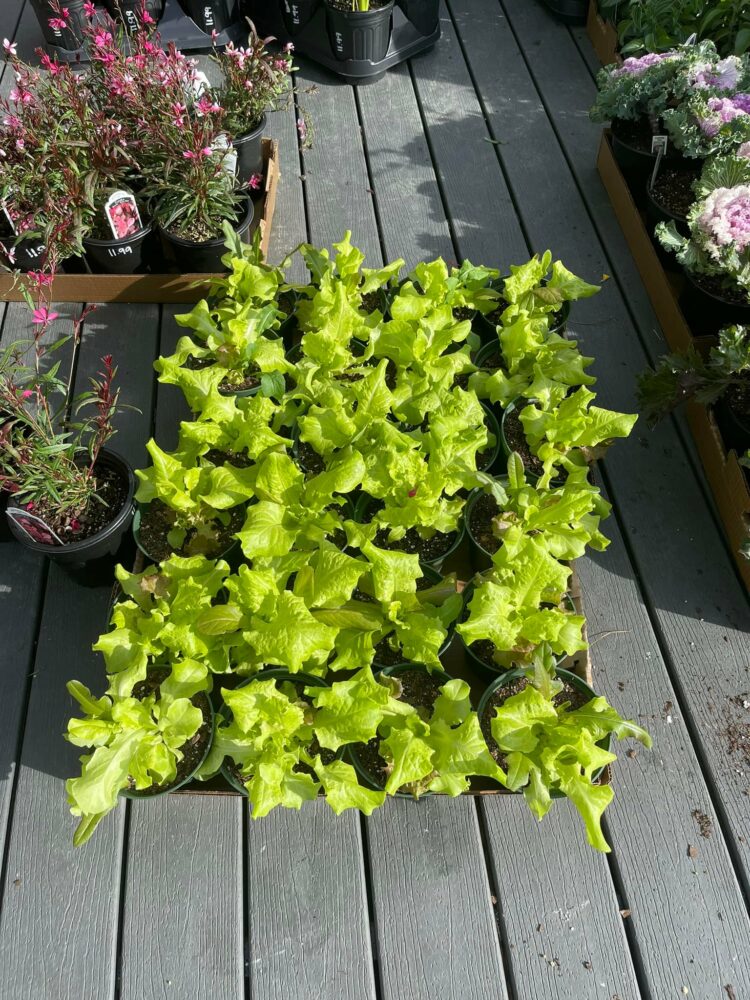 Grower-Direct Quality
We grow many of our own plants, so when you talk to us at LowCo, we will be able to answer the questions you have about everything from Beautyberry to Foxglove. We'll ensure your plants are of the highest quality, in beautiful condition fit to make your garden shine. With so many prize-winning plants, you can know whatever you buy from us will be top caliber.
Affordability
Don't worry about the financial strain caused by buying from us. When you see the prices of our plants, you won't have to consider taking out a second mortgage or borrowing from any sketchy characters. Our affordable prices help you create a beautiful garden without financial stress. Your garden can be a peaceful haven, a restful retreat, rather than something pretty you shake your head at, thinking of the price tag. Let's get your garden brimming with everything from Ornamental Oregano to Shasta Daisy. Sure, money doesn't grow on trees, but your garden can be full of picturesque, prized plants without leaving you in debt.
Get In Touch With Us
If you believe in buying grower-direct, high-quality, affordable plants, LowCo Gardeners is the place for you. You have a beautiful yard. Let's make it even more beautiful by helping you find the best possible plants at affordable prices. Contact us to learn more. We can't wait to talk to you!