Best Flowers to Plant in Your Garden in the Fall
Most people love growing flowers. The smell, the beauty, and many other benefits are always on your flower bed. Why not grow some flowers in your garden this fall? Flowers can look very beautiful in the fall, as they have a great shape and color. In this article, we'll look at some of the best flowers you should consider planting on your garden this fall.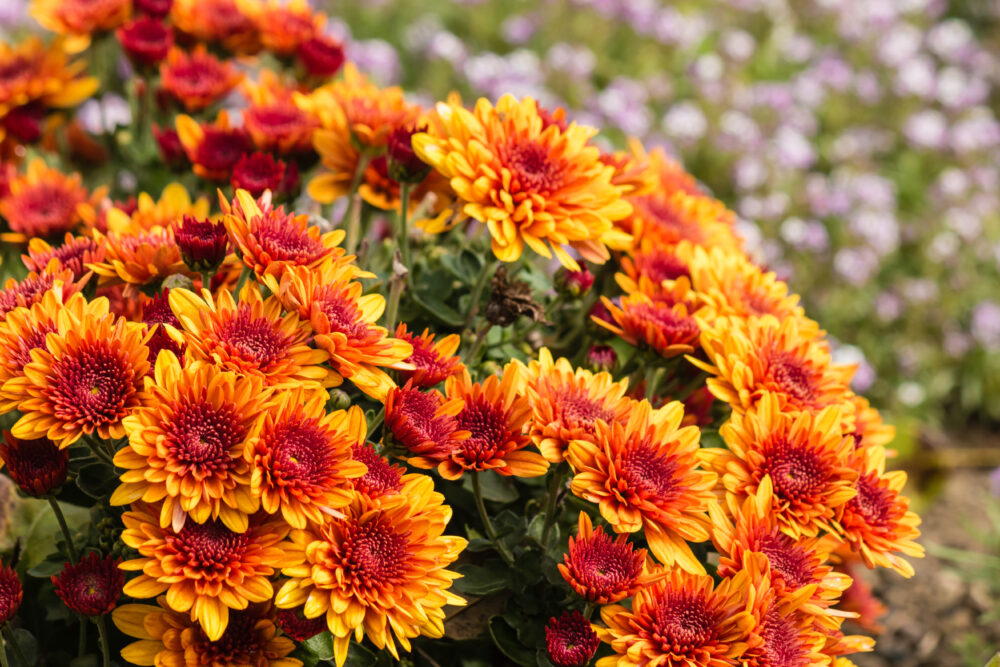 1.      Floribunda Rose
The floribunda rose is an excellent choice for anyone looking for an easy-to-grow rose that produces consistent flowers from late spring until late fall. They have many petals, which give them a pinkish tint when they're open. They also have very fragrant blooms that fill the air with their sweet scent when they're in full bloom.
The best time to plant your floribunda rose is during the fall months when other types of plants are dormant and aren't producing much foliage or flowers anymore.
2.      Chrysanthemums
The chrysanthemums are a beautiful addition to the fall garden. These cheerful blooms, which tend to bloom in early to late fall, will brighten your yard with their yellow and orange petals. The blooms are small and can be used in bouquets, but they're also edible.
If purchasing chrysanthemums, choose varieties that bloom right after the last frost date so they'll stick around into winter.
3.      Zinnia
Fall is the best time to plant Zinnias, but they are also available as potted plants and seeds. Zinnia species have different heights, so choose a variety that suits your space and needs. The most common types of zinnias are tall varieties with colorful flowers, such as Benary's Giant. There are also shorter varieties with single blooms or clusters of petals on top, such as Profusion Zinnia and Chippendale Zinnia.
4.      Japanese Anemone
The Japanese anemone is one of the most welcome sights in the early fall garden. The plant is a statuesque specimen with single or double flowers in shades of pink, purple, or white. This plant is beautiful even when it's not in bloom – its deeply lobed foliage is strikingly different from other plants.
So, if you're looking for the best fall flower to plant in your garden, look no further! These four flowers will thrive during the autumn months and add some beautiful color to your landscape. Contact us at LowCo Gardeners today for more information on how to get these plants into your garden – we can't wait to help you create a masterpiece!