Why LowCo Gardeners Is the Best Choice for Your Landscaping Needs
When it comes to your home's landscaping, you want it to be perfect. You want a company that is going to take care of everything and make sure it looks amazing. LowCo Gardeners is your solution! We're passionate gardeners who love nothing more than making your garden look its best.
Here are a few reasons why you should choose LowCo Gardeners for all your landscaping needs: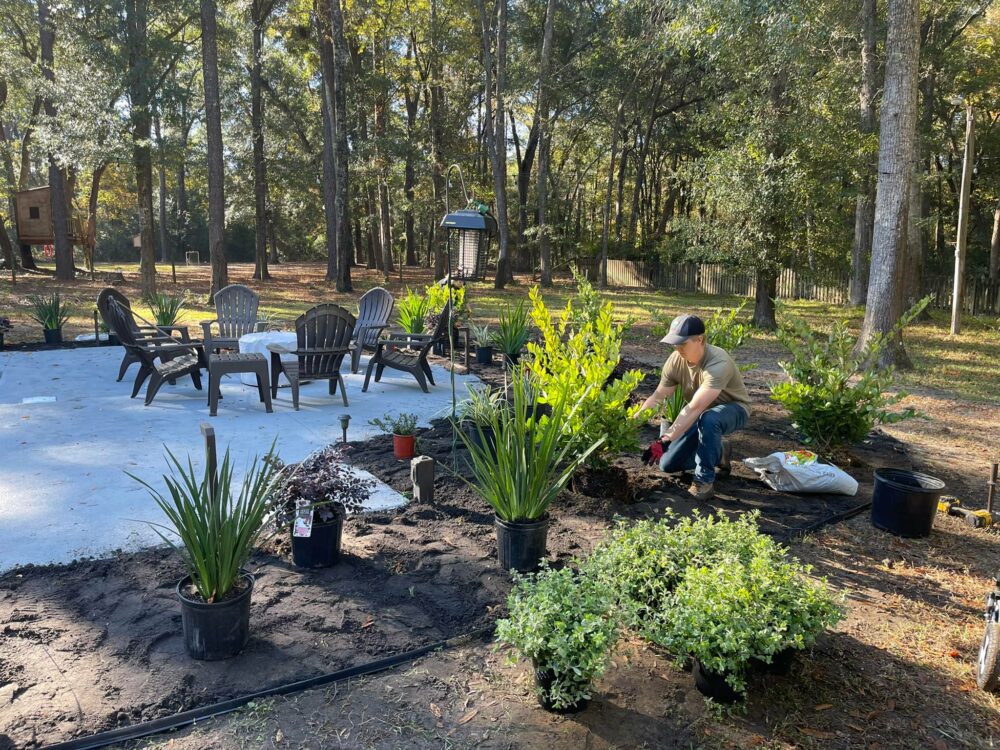 1. Experience You Can Trust
Our experience is one of the things that sets us apart from other landscaping companies. We've worked on all kinds of landscaping projects, big and small.  What does that mean for you? It means that we have the experience to get the job done right, no matter what you're looking for. We've seen it all and we know how to handle any situation.
2. We Love What We Do!
We're passionate about what we do and it shows in our work. Whether it's a small garden bed or a large landscaping project, we treat it with the same care and attention to detail. This passion translates into beautiful landscapes that you'll love!
3. Industry Expertise
When you choose LowCo Gardeners, you can be confident that we know what we're doing. We grow many of the plants we sell, so we are experts in selecting the best plants for the Low Country climate and soil. That's important because you don't want to waste time and money on a landscape design that doesn't suit your home or specific goals.
4. Personalized Landscaping Services
We believe that landscaping should be a partnership between the customer and the landscaper. We take the time to get to know you and your specific goals for your space in order to create a design that is tailored just for you. We believe that this personalized approach is the best way to create a space that you will love for years to come!
5. Affordable
Our prices are very affordable, especially when you consider the high quality of our work. We know that not everyone has a huge budget for landscaping, so we work with you to find the best solution for your needs and your budget.
If you want a landscape that is beautiful, healthy, and thriving, why not give LowCo Gardeners a try? We think you'll be amazed at how much you enjoy having a LowCo Garden.
Give us a call today and let us help you turn your landscaping dreams into reality!