Top 5 Hardscaping Ideas to Make Your Property More Valuable
Whether you are planning to renovate your home, boost the curb appeal of your outdoor space or increase your property's resale value, you should consider investing in a few hardscaping features. Let's take a look at some of the most striking hardscapes worth giving a try.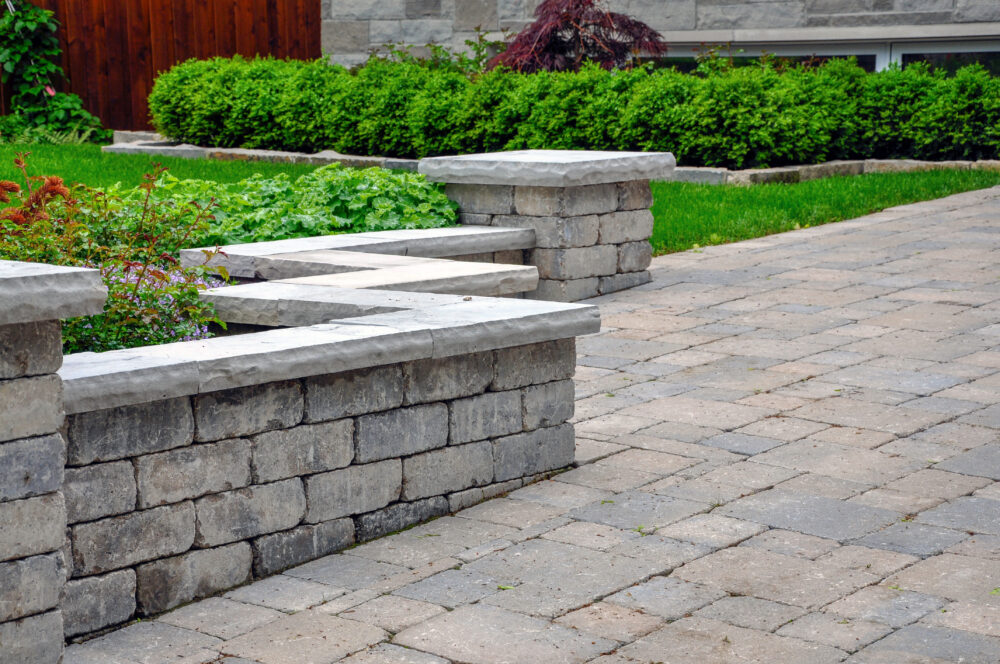 1. Stone Patios
Apart from turning your backyard into a relaxing oasis, stone patios also provide a perfect place for entertainment where you can always host family gatherings and parties. Patios that are made from granite, porcelain or quartzite are not only durable and easy to maintain but also customizable.
2. Walkways
You can create a meandering walkway using bricks, glass pebbles, pavers, terrazzo or stones. For an elegant touch and feel, be sure to choose a decorative option that matches your home's architectural design.
3. Water Features
From bubbling fountains to gently flowing artificial streams, you can count on getting a stunning garden with soothing water sounds. This will provide you and your loved ones with an ideal location to relax and contemplate peacefully amidst nature.
4. Retaining Walls
In addition to keeping large masses of rocks, soil and debris in place, a well-designed retaining wall also plays a huge role in adding the much-needed visual appeal to the compound. It can also provide you with an extra space for planting your favorite flowers, trees and shrubs.
5. Flower Bed Edging
Apart from preventing creeping weeds and grass from invading your cherished garden, flower bed edging is a great way to enhance your yard's beauty. In order to achieve the best possible outcome, you need to incorporate various shapes and sizes that complement your lawn.
Are you interested in knowing more about the above and other impressive hardscaping ideas that we have on offer? Contact us today at LowCo Gardeners so that we can answer your questions and help you make the right choice.