The Benefits of Adding Plants to Your Home Decor
Decorating your home doesn't have to be expensive. Adding plants to your decor can be both affordable and aesthetically pleasing. Here are a few of the many benefits of adding plants to your home decor: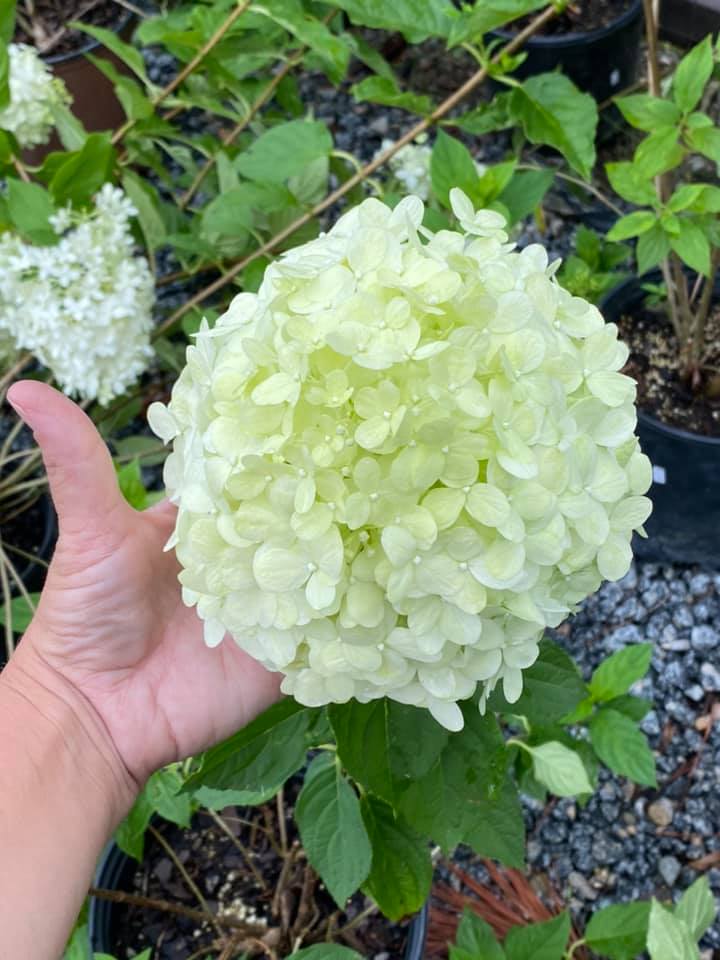 Improved Air Quality
Plants have the natural ability to filter the air in your home. This means that the air you and your family breathe is healthier and cleaner. According to a NASA study, plants can reduce indoor air pollution by as much as 87%! Some of the best air-purifying plants include peace lilies, spider plants, and aloe vera.
Mood Boost
Having plants in your home can help to boost your mood in a number of ways. First, plants can provide a sense of calm and tranquility. Studies have shown that simply being around plants can reduce stress and anxiety levels. Additionally, plants can help to reduce fatigue. Looking after plants can provide a sense of purpose and accomplishment. Finally, plants can bring a sense of joy and connection with nature. Seeing a plant grow and flourish can be incredibly satisfying and can help to lift your mood.
Added Beauty
Plants are a great way to add beauty to your home. Plants can provide a splash of color and texture to any room. There are a variety of plants to choose from, so you can find the perfect one to fit your decor. For example, if you're looking for something to brighten up a room, you could choose a plant with colorful blooms. If you're looking to add texture, you could opt for a plant with large, lush leaves. Additionally, plants can help to create a focal point in any room. Placing a large statement plant in the corner of a room can draw the eye and create a beautiful visual effect.
At LowCo Gardeners, we understand the importance of adding plants to your home decor. We specialize in helping you find the perfect plants to enhance your home. Whether you're looking for air-purifying plants or something to add a bit of color to your room, we've got you covered. Visit our website or call us today for more information about our services and to learn more about the benefits of adding plants to your home decor.