What Is A Retail Nursery?
A retail nursery refers to a place where plants are grown or propagated to a certain age for purposes of selling them to individuals. Some retail nurseries choose to buy plants from wholesale nurseries for resale to their customers.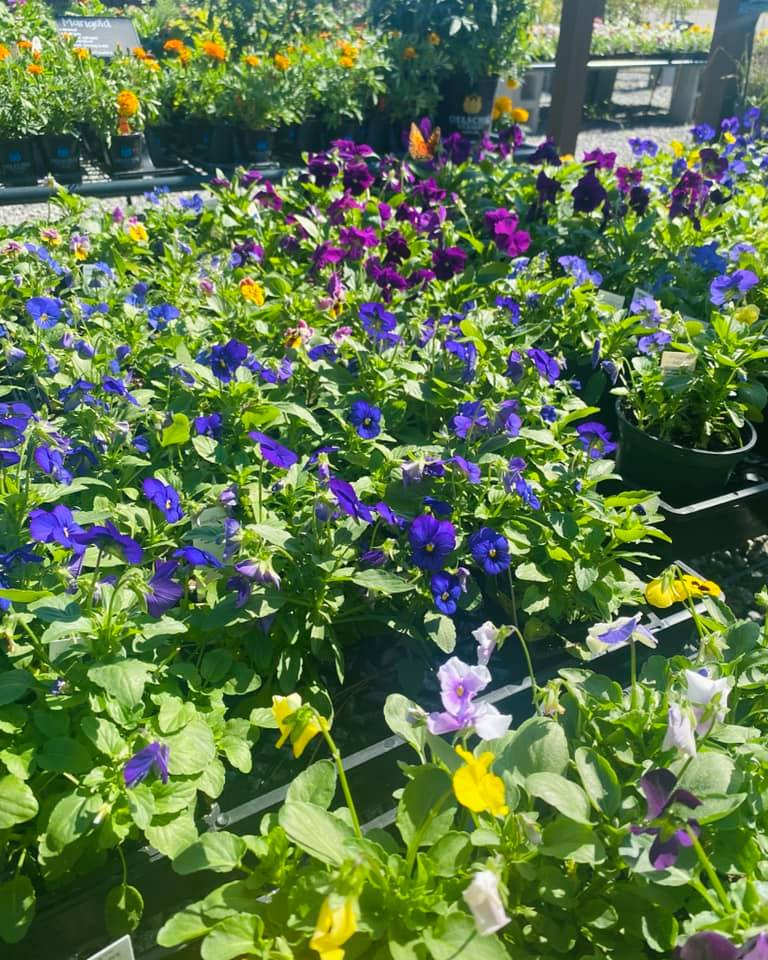 How a Retail Nursery Operates
A number of retail nurseries are growers, meaning they plant and nurture their own plants. In this case, the owner identifies those they want to grow, for instance, various species of flowers, fruits, trees, or a combination of them depending on their target market.
A retail nursery requires a workable daily schedule and staff to help
care for the plants through watering and applying pesticides or herbicides
attend to customers who may require plant information before purchasing
handle basic accounting
Retail nurseries that do not grow their own plants buy them from wholesale nurseries for resale to local customers. These retail garden centers also sell other associated products like pots, fertilizers, bulk landscaping materials, and sprays. They may also offer landscaping services in addition to supplying lifestyle products like display gardens, garden tools, and outdoor furniture.
Note that both retail nursery types offer green-life products as their core business. These products are mainly seedlings, containerized or bare-rooted plants/trees, and bulbs, among others. What's important is that the retail nursery owner must understand and concentrate on their customer's needs if they're to succeed.
What Is A Wholesale Nursery?
Also known as a production nursery, it propagates flowers and plants in bulk to resell them directly to landscapers, retail nurseries, building contractors, and council parks, among others.
The owner needs to make such considerations as land size, labor, and plant selection before starting the wholesale nursery business. They should be innovative in what they grow. Where possible, they need to specialize and keenly watch the market trends for their venture to be fruitful.
Visit Your Local Retail Nursery
If you're looking for plants to add to your garden, LowCo Gardeners can help. As a grower-direct nursery, you can bank on us to deliver only the best plants. Contact us today for more information.